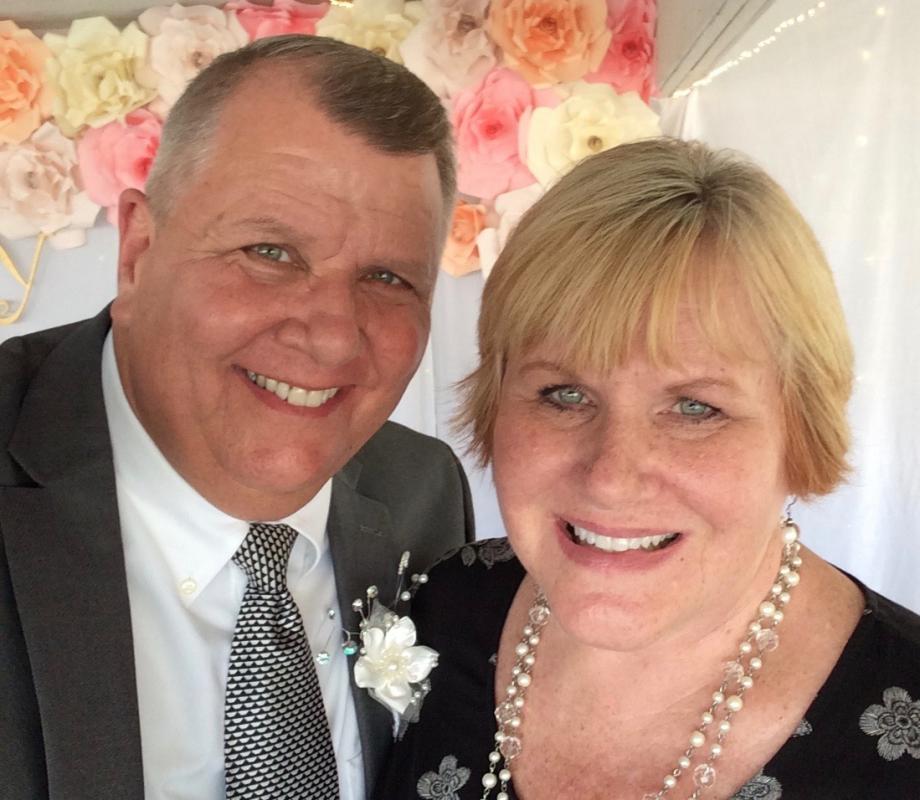 Pastor Colby and his wife Sharon came to Westwood Christian Community in March of 1992. This year they celebrated 41 years of marriage, and 41 years of pastoral ministry. Their family includes son Brent and his wife Bria who are recent appointed missionaries to Brussels, Belgium (Their children include daughter - Adele' Claire and sons - Oliver Thomas, Owen Robert and their youngest, Madeline Lois). Daughter Bethany and her husband Tyler (Their family includes sons - Gavin Tyler and Kian Andrew, and daugher, Audrey Nicole.) and their youngest, Breanne and her husband Jesse are currently serving as missionaries in Phnom Penh, Cambodia, along with thier daughter Eden Hazel and sons, Rhys Leander and their newest addition, Coen Colby!

Pastor Colby and Sharon were educated and raised in the south Seattle area. Pastor Colby graduated from Highline Community College in 1977 with an emphasis in musical Theater and Speech/Communications. In 1980 received his Bachelor of Arts degree from Northwest University of the Assemblies of God in Kirkland, Washington with a major in Biblical Literature and a minor in Communications. Since graduation and prior to their pastorate at Westwood Christian Community, the Colby's served in three growing churches in the state of Washington. (Tri-County Christian Center – Deer Park, Neighborhood Church – Neighborhood Church in Tacoma, and Toledo New Life Assembly – Toledo, Washington.) The Colbys enjoy all kinds of theater, especially musical theater, snow skiing, scuba diving, their grandchildren, spending lots of time with their loud and crazy family, and always counting down the days until Christmas!!!

After forty-one years of ministerial experience, the Colby's provide encouraging leadership to the local church. Pastor Colby communicates a clear sense of vision and brings a great deal of encouragement to the family of God at Westwood Christian Community. Pastor Tom and Sharon's ministry passions include loving and encouraging the Body of Christ. They have a vision to impact and reach our Southwest Seattle communities with the Good News of the Gospel. A family focused ministry has always been important to the Colby's, including a quality and active Children's and Student Ministries program, marriage and family focus, and Discipleship training.

In all that we do, Westwood Christian Community exists to lead people into a deeper ENCOUNTER with God, and to be ENCOURAGED by the Word of God and each other, and last, to become ENGAGED as an active participant in ministry. We are actively "Building a Community to Change Our Community". Pastor Colby is an incurable optimist who has a heart that cheers for the underdog! One of his favorite verses is in Hebrews 12:1 where we are reminded of the seasoned crowd of Old and New Testament heroes of the faith, who by their example, are cheering us on in our faith journey! As believers, we are to do the same for one another today! One of the great characters of the New Testament – that often gets little attention is Barnabas – whose name means "Son of Encouragement" – That's the heart of this leadership. That's why Pastors Tom and Sharon Colby continue
"Cheering from our Balcony!"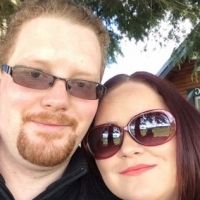 Pastor Jason and his wife Rachel came to Westwood Christian Community in June of 2018. They have been married for 6 years and doing ministry together for 3 years.

Pastor Jason and Rachel both grew up in Sacramento, CA, but didn't know each other until they where adults. Pastor Jason comes from a divorced family, where his father was not in the picture most of the time. He grew up loving Jesus and the Bible, always mesmerized by the stories in the New Testament book of Acts and wanting to understand its place in modern times. It wasn't until Pastor Jason met his future wife, Rachel, that he understood Acts, and Pentecost.

Pastor Jason graduated from Global University of the Assemblies Of God in 2015, with a major in Biblical Studies and Theology. He became a Licensed Minister in 2016 and was recently ordained in April of 2018.

Pastor Jason and Rachel have a passion to see the next generation know Jesus and to see them grow in their walk with Christ. Jason has over 10 years experience working with kids, inside and outside the church.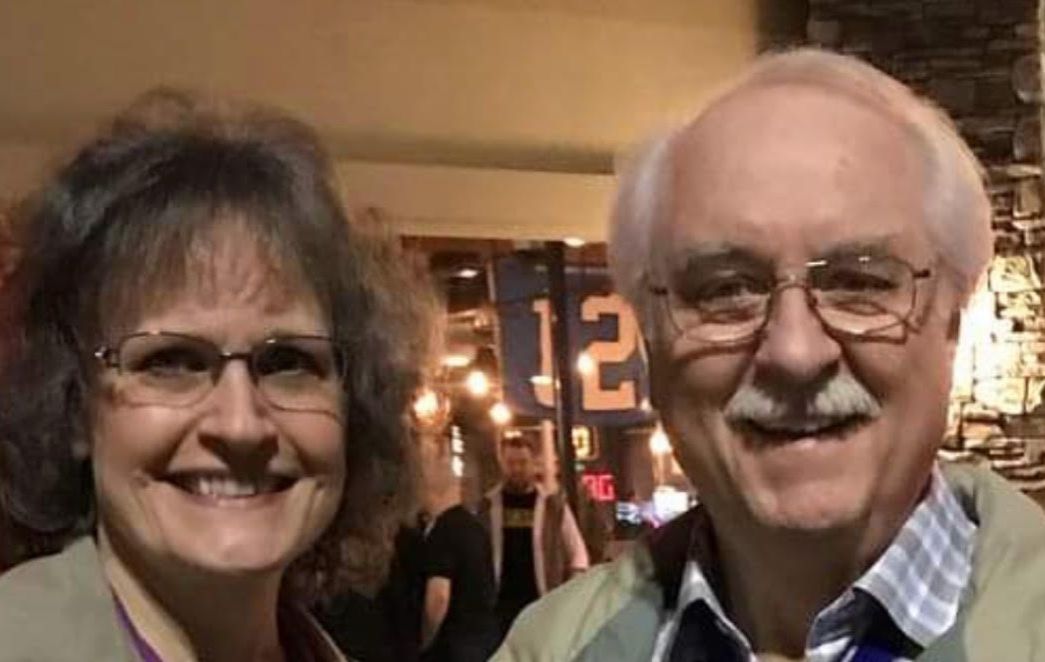 Patricia Hassler
Bookkeeper/Treasurer
Board of Deacons
Cris Crisler
Larry Smith
Pat Wilmot
Josh Graves
Ron Rice
Larry and Patty Hassler have attended Westwood Christian Community since the late 1980's, and became members in 1998. Patty assumed the role of bookkeeper for WCC in 2004 and has faithfully served in that role over the past 17 years. Patty is also a graduate from the University of Washington where she received her Bachelor of Arts in Business Administration in 1982. Patty is such a joy to work with, she is a woman of faith and prayer and graciously manages the bookkeeping of the church with great integrity and excellence.